Results for the 2015 Ted Houk Regatta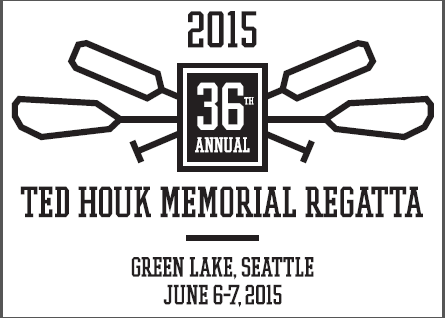 Congratulations to Gig Harbor Canoe and Kayak Racing Team on a record team win!

Point Scores By Team
Point Scores By Paddler
Results By Race

Results By Level
All Results in a Big Table
Thanks everyone for a great regatta! - see you next year!
Last Updated June 9th, 2015